Inbreeding - a genetic curse, or opportunity
What will you learn?
In this webinar series, you will learn how you can increase the value of your calf crop, while managing ever increasing costs, through better genetic selection.
Our interactive sessions will give you access to industry experts, fellow peers and ABS support specialists to learn about how the industry is improving herds, profits and fertility in an ever changing market.
In this session, join our Chief Operating Officer - Genus ABS Dairy - Dr. Nate Zwald as he talks about when inbreeding can become a concern and if you should set a limit for it, the potential down sides of inbreeding, how to breed the best animals while managing inbreeding and how it can be applied to your business with a Q&A and real-life examples.
If you are serious about taking your farm to the next level, you won't want to miss out!
Webinar Details
Date: 10th August 2022
Time: 7PM (CST)
Duration: Approx 1 hour
Recording Available?: Yes to subscribers
Q&A Available?: Yes to live attendees
Webinar focus on: DAIRY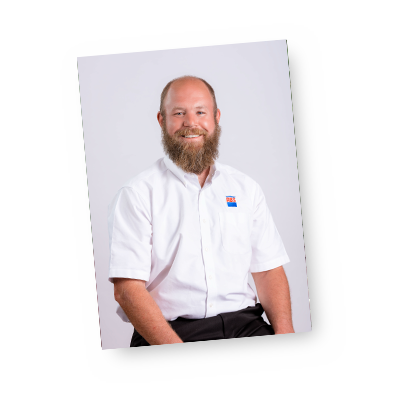 About Your Presenter
Dr. Nate Zwald is the current Chief Operating Officer
- Genus ABS Dairy.
Nate has a degree in Dairy Science, MBA and PhD in Dairy Cattle Genetics from the University of Wisconsin.He joined Genus in 2017 bringing nearly 20 years of industry experience.
Nate remains involved in his family's commercial dairy operation, Bomaz farm in the US, which has produced high-ranking industry and ABS sires.